Beach and Travel Photography by Collection
For an easier shopping experience, see below to shop by Collections and find beach photography that was released at the same time for images that pair well together. Shop by Sets to find curated prints that pair well and help you save, or shop by Style and Color to find a piece perfect for the aesthetic of your house!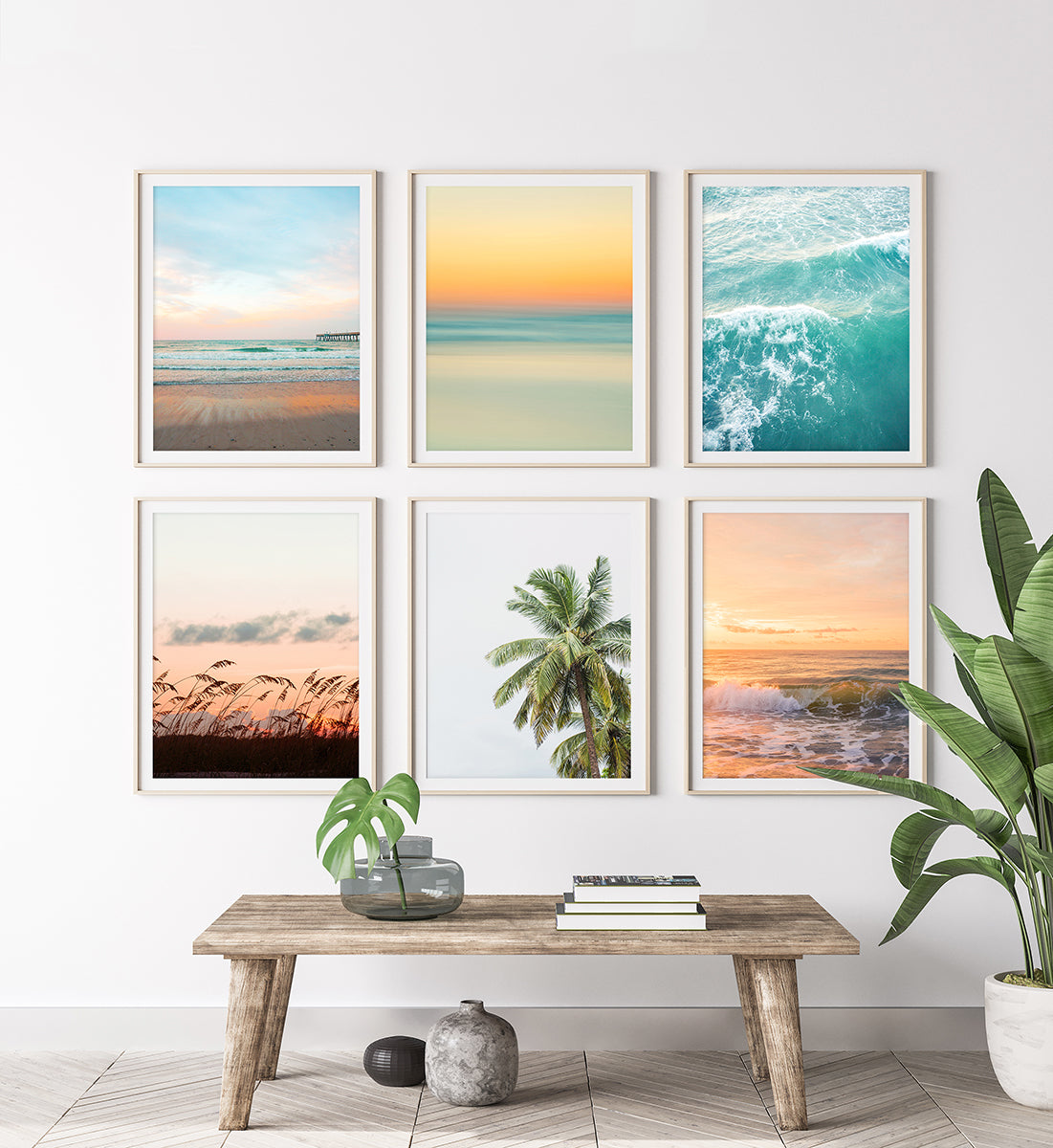 Shop Sets + Save
Save in a big way when you shop sets of 2 or more.
These curated collections make it easy to find artwork with similar colors, so you can rest assured that your pieces will pair beautifully.
Click below to find the set that best fits your home decor style.
Shop Now